Meet Our Team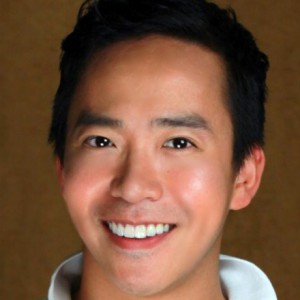 Peter Trinh
Dr. Peter Trinh is originally from Columbus, Ohio. He completed his undergraduate studies at The Ohio State University. From there he graduated at the top of his class at Columbia University in New York City. He then moved to San Francisco to finish his residency at UCSF where he is now a part time faculty member. He is proud to call the bay area his home. "I can't imagine doing anything else. Orthodontics is the best profession because I get to see my patients grow and change into the people they are meant to be. Smiling is universal and shows kindness and confidence. Everyone deserves a beautiful smile."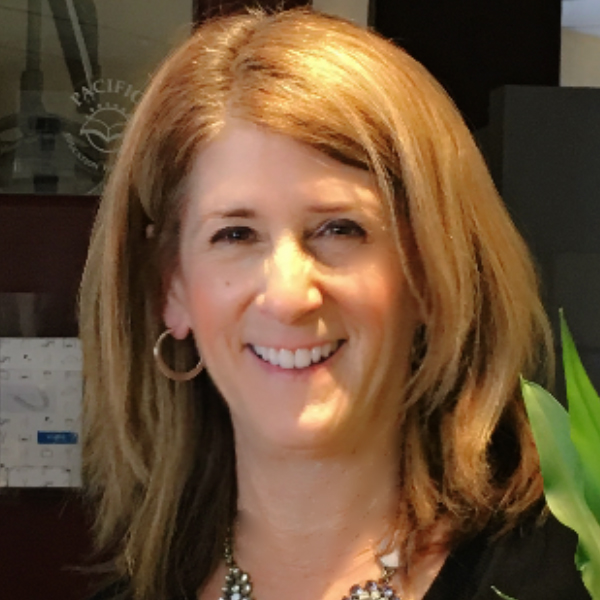 Sue
I have been a Treatment Coordinator for over 25 years. I worked for a previous local orthodontist and joined the Pacifica Orthodontic team in 2013. I love helping our patients achieve their dreams of having the perfect smile. I love working in orthodontics because I feel I really get to know our patients and their families. In my spare time I love spending time with my 3 beautiful grandchildren. I love to spend time with family and friends, cooking and baking. My husband is a retired firefighter and we love to travel and we enjoy taking road trips in our restored 1946 Ford Woodie.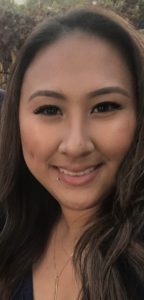 Alexa
Alexa has a passion for working in the Orthodontic specialty of Dentistry because of her own personal journey with braces. She loves working closely with patients, forming bonds, and seeing their confidence boost throughout their treatment. As a former Orthodontic Assistant, Alexa has experience working in many roles in the office and is happy to help make your experience a positive and memorable one. In her free time, she enjoys traveling and spending time with her family. She loves adventures and being outdoors. She's also your go-to person for anything food-related!  One of her favorite things to do is try out different ice cream shops in San Francisco.
Sara
My name is Sara, I grew up in Wyoming and have been a Patient Care Coordinator in the dental field for over 6 years. My husband and I moved to the Bay Area in 2017. I joined Dr. Trinh's amazing orthodontic team in 2021 and I feel blessed to be learning the orthodontic field. I am thankful for how my personal orthodontic experience as a youth enhanced my smile and made me more self-confident so I love seeing our patients achieve their perfect smile. In my spare time, I enjoy exploring the beautiful Bay Area, volunteering my time in Bible education, and spending time with family and friends.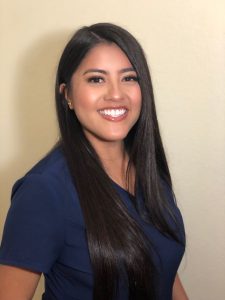 Yuliza
At Pacifica Orthodontics our main goal as a team is to make all of our patients feel as comfortable as possible. It's a great feeling seeing our patients transformations and how their confidence grows more and more after every visit. In my free time, I enjoy being outdoors, exploring new places, and hanging out with my family/friends.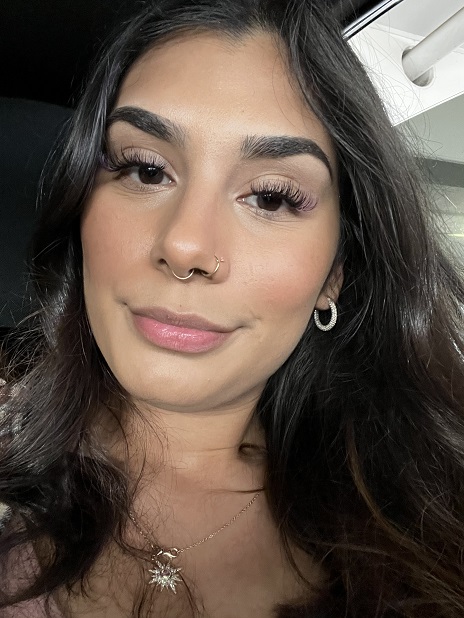 Samantha
Samantha is new to the Orthodontic industry but aspires to continue to grow in the industry. I enjoy everything this office and industry has taught me along the way, I love being able to get to know our patients. In my free time, I love to go for walks along the beach and get in a good workout.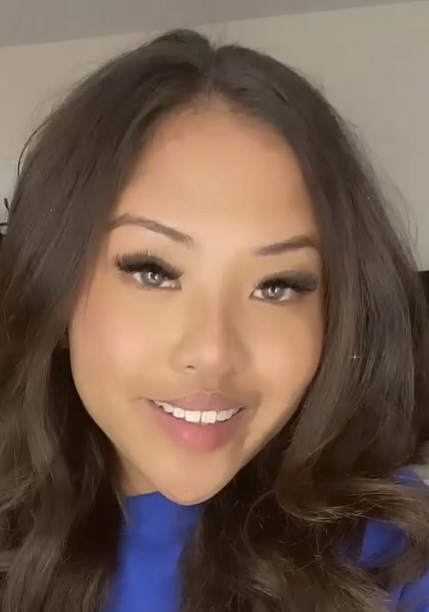 Kendra
At Pacifica Orthodontics, I love to see the joy and confidence it brings changing people's lives when it comes to a nice healthy smile. I am passionate about providing care to those in need in my community, which keeps me motivated and excited about doing my best work. I was born and raised in San Francisco. In my free time, I love to have a good time with my friends. family, and my two dogs. I also love to cook and be outdoors checking out amazing views. I'd love to travel the whole world and explore new things. Lastly, working out and living a healthy lifestyle has always been a passion of mine.