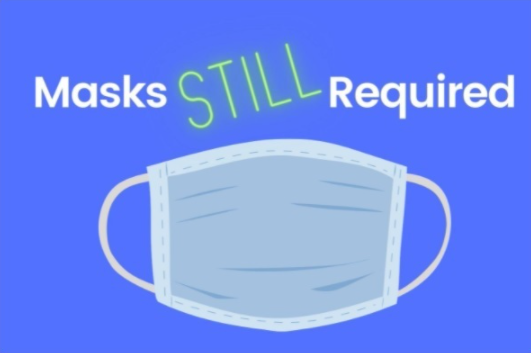 With the recent changes to California's mask mandate, we are writing to ask that all children and parents/guardians continue to wear face coverings and practice social distancing during their appointment.
Centers for Disease Control (CDC) and Prevention's guidance for fully vaccinated individuals states that face coverings and social distancing are still required for all individuals in health care settings, including dental offices, regardless of their vaccination status.
The health and safety of our team and patients is our priority and we continue to remain cautious and conservatives in our policies and practices in response to the pandemic.
As always, thank you all for your understanding and patience as we work diligently to protect the health and safety of our patients during these unprecedented times.